Video: PA State Rep. Wendy Ullman claims a miscarriage is "just a mess on a napkin."
In one of the most insensitive comments ever uttered by a Pennsylvania State legislator, Representative Wendy Ullman (D-Bucks) complained about a bill dealing with a healthcare facility's handling of miscarried or aborted babies, calling it a fuss over what she called "a mess on a napkin."
Ullman's callous comments came during a House Health Committee meeting on House Bill 1890, which would require healthcare facilities to either bury or cremate unborn children who have died from an abortion or miscarriage. This bill is similar to one passed in the state of Indiana that was recently upheld as constitutional by the U.S. Supreme Court.
"A miscarriage, no matter how early, does not result in a 'mess on a napkin' but the loss of a child," commented Tom Shaheen, Vice President  for Policy for Pennsylvania Family Institute. "Each human life deserves respect, even when lost at an early stage in development." 
Watch the video here: https://youtu.be/9WBMbLF-ChY
The video has garnered national attention, including the Daily Wire, the Washington Times, the Daily Caller, Townhall.com, Redstate, Lifenews and others. 
Pennsylvania Family Institute thanks lead sponsor Frank Ryan (R-Lebanon) and all of the Republican members of the House Health committee who voted to pass this bill to the House floor. All of the Democrats in the committee voted against it. 
We ask the full House to pass HB 1890. Please contact your state representative and ask them to vote Yes on HB 1890, to uphold the dignity and humanity of unborn children. Visit our action alert at pafamily.org/showrespect.

Victory for Blaine Adamson!
Blaine Adamson, owner of promotional printing company Hands On Originals in Lexington, KY, has won his case before the Kentucky Supreme Court! You may remember him speaking at our 2017 Friends of the Family banquet in Hershey.
To Blaine, his Christian faith is inseparable from his work. He therefore only takes orders which align with his beliefs and turns down orders which do not. In 2012, Blaine kindly turned down an order from the Gay and Lesbian Services Organization, now known as Pride Community Services Organization. The organization had requested t-shirts for the Lexington Pride Festival. Although he serves customers who identify as LGBTQ, the message requested on these shirts was not something Blaine and his company could print. He directed this request to another t-shirt business that would fulfill their order. 
This was not the first order he declined to print. Messages requested from strip clubs, biker groups – even churches – he had declined before. Although Blaine treated the Pride Community Services Organization with the same fairness he had shown other customers, they reported him to the Lexington Human Rights Commission. The Commission found Blaine guilty of violating the city's non-discrimination ordinance, which prohibits discrimination based on sexual orientation.
Now the highest court in his state has ruled in his favor.
Bills like the law in Lexington have been introduced here in the Pennsylvania state legislature - HB 1404 and SB 614. These so-called "non discrimination" ordinances threaten the religious freedom of business owners, schools, families, etc in Pennsylvania. Click here to take action and contact your state representative and state senator and ask them to oppose these bills.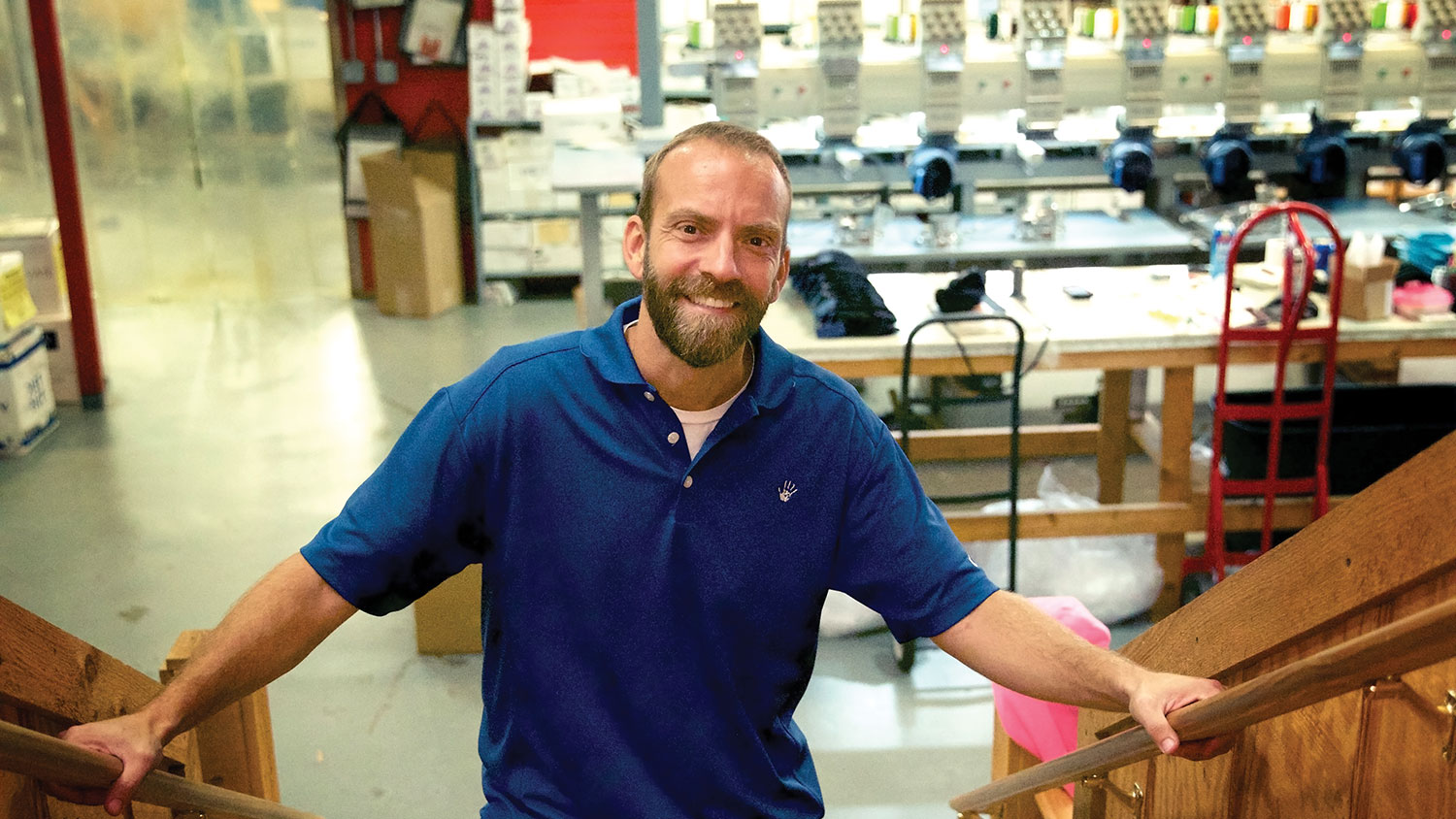 Mark your calendars
Tuesday, November 5 - Election Day: Be sure to use our Voter's Guide at PaFamilyVoter.com.
Thursday, November 14 - Protect Your Mission HR Training at Lancaster Bible College. Details: Click here.
Monday, May 18, 2020 - First-ever Pennsylvania March for Life. Details: PAMarchForLife.org.
July 19-25, 2020 - 20th annual City on the Hill Youth Leadership and Worldview Conference for high school students. Details: pafamily.org/coth
Pennsylvania Family Institute
23 N Front St  | Harrisburg, Pennsylvania 17101
(717) 545-0600 | mail@pafamily.org